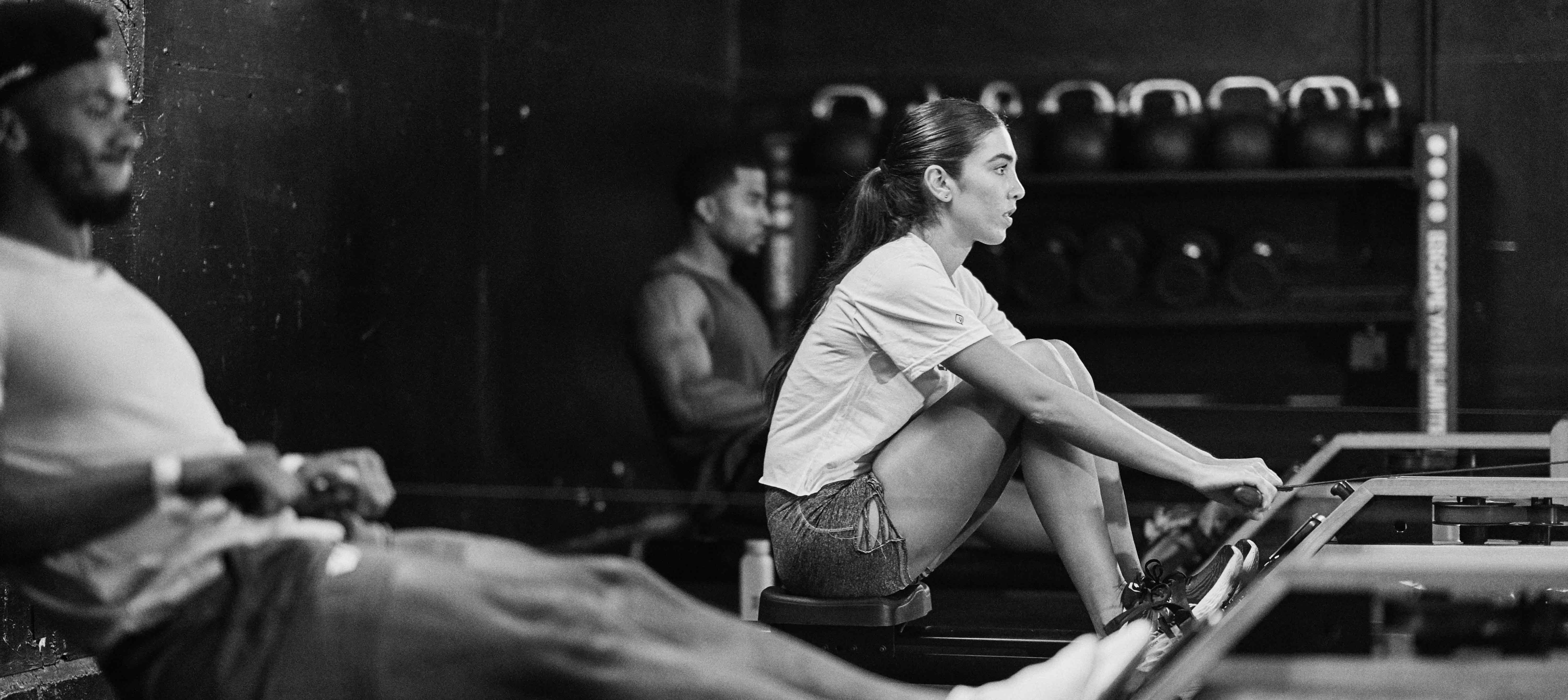 If you care about the Earth,

we've got your back

And your arms. And your quads
All PLANTFUEL © products are 100% vegan, dairy-free, soy-free, non-GMO,
and Kosher - all wrapped up in zero-waste packaging.
Zero-Waste Packaging
At PLANTFUEL © we believe in doing good for the body and the planet. That's why we use plant-based packaging made from plants that are compostable and responsibly sourced.
PLANTFUEL © products are packed in plastic free, plant-based packaging that serves as a conscious step forward in the hopes of inspiring global environmental change.

• Our packaging is 100% recyclable or compostable
• The inks we use are derived from water and vegetables for an environment-safe solution
• We turn waste into a valuable resource that can benefit our planet through organic recycling and composting and not end up in landfills
One Tree Planted
We've partnered with One Tree Planted to plant a tree for every product sold. Trees clean our air and water, create habitats for biodiversity, contribute to our health and wellbeing, and create jobs for social impact. We're honored to have reforestation through One Tree Planted as an integral part of our business model.